The Mighty Wind
I was sick recently
and, because I'm still nursing Fly, couldn't really take cold medicines. Instead, I drank large quantities of super-immune-boosting, vitamin C-laden juices in the hope of kicking the miserable cold you know where: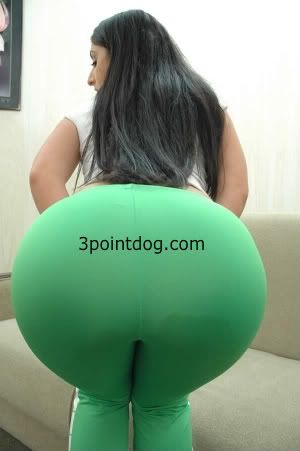 Except, all of those juice smoothies didn't quite agree with me and my digestive tract.
One night on the way home from the bookstore, JP was putting Fly into his carseat while I was getting into the front seat, and a Mighty Wind did blow!
"Whew, Fly must need a diaper change," JP said.
"Um ... yeah!" I agreed, as the fabric ceiling liner in the car started peeling off.
Guilty!
- - - - -
This post is a cheap imitation of the real thing, written by
Oh, The Joys
.
If you want to read the real thing,
go here
. And if you want to
write a post in the style of another blogger, please do
-- and share!
Labels: blogging, confessions, Damselfly chronicles, everyday life, fun